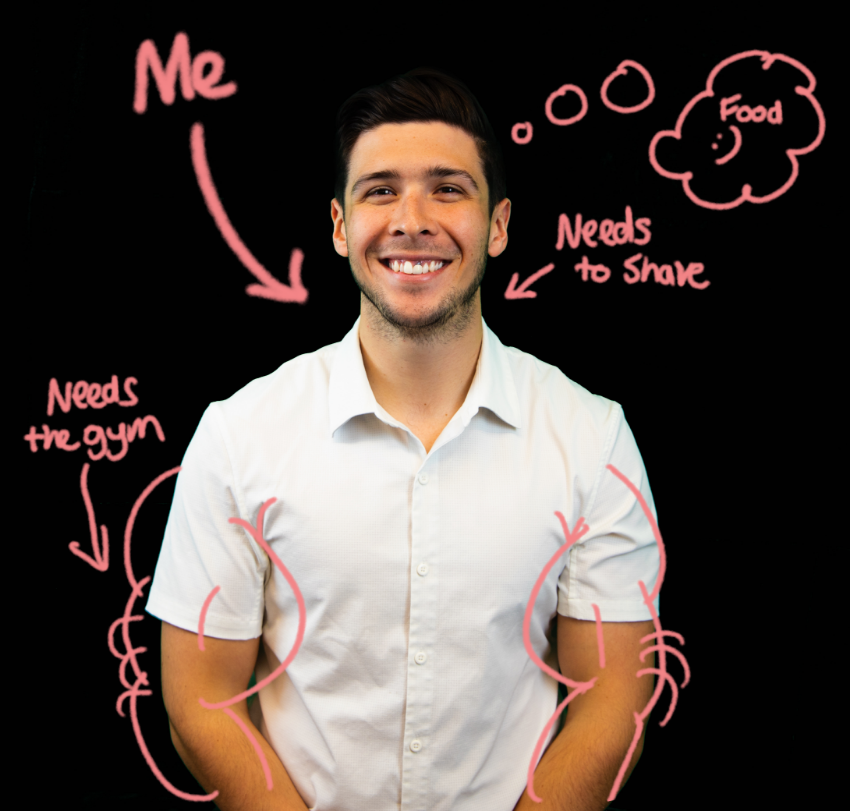 My name is Devin James Carvajal and I am a graphic designer (I think). I was born and raised in Miami, Florida and I'm currently living in Jacksonville, Florida.
My design interests include sports branding or any type of brand identity, poster design, digital illustration, and motion graphics but I'm always open to new challenges.
When I'm not creating or designing, I'm most likely doing some type of exercise so my body can consume more pizza. I love a sunny day at the beach and enjoy spending it with good company. At night, I'm probably out with some friends, watching sports, or up late designing. 
Lets make something dope.  ​​​​​​​