Fleur Yoga Haus is a yoga brand & studio identity based out of Asheville, NC. I wanted this brand to have a small town feel but with the elegance of a nationwide company. This is a humble yoga studio with a small line of mats and clothing. The brand is meant to relax the viewer upon first sight. It is visually modern and has hints of natural brushstrokes & hand drawn elements. 
Authenticity is the goal with Fluer's identity. The studio has a small but loyal customer base and some of the best teachers in Asheville. I developed the logo, stationery system, local branded apparel, and the visual brand element system.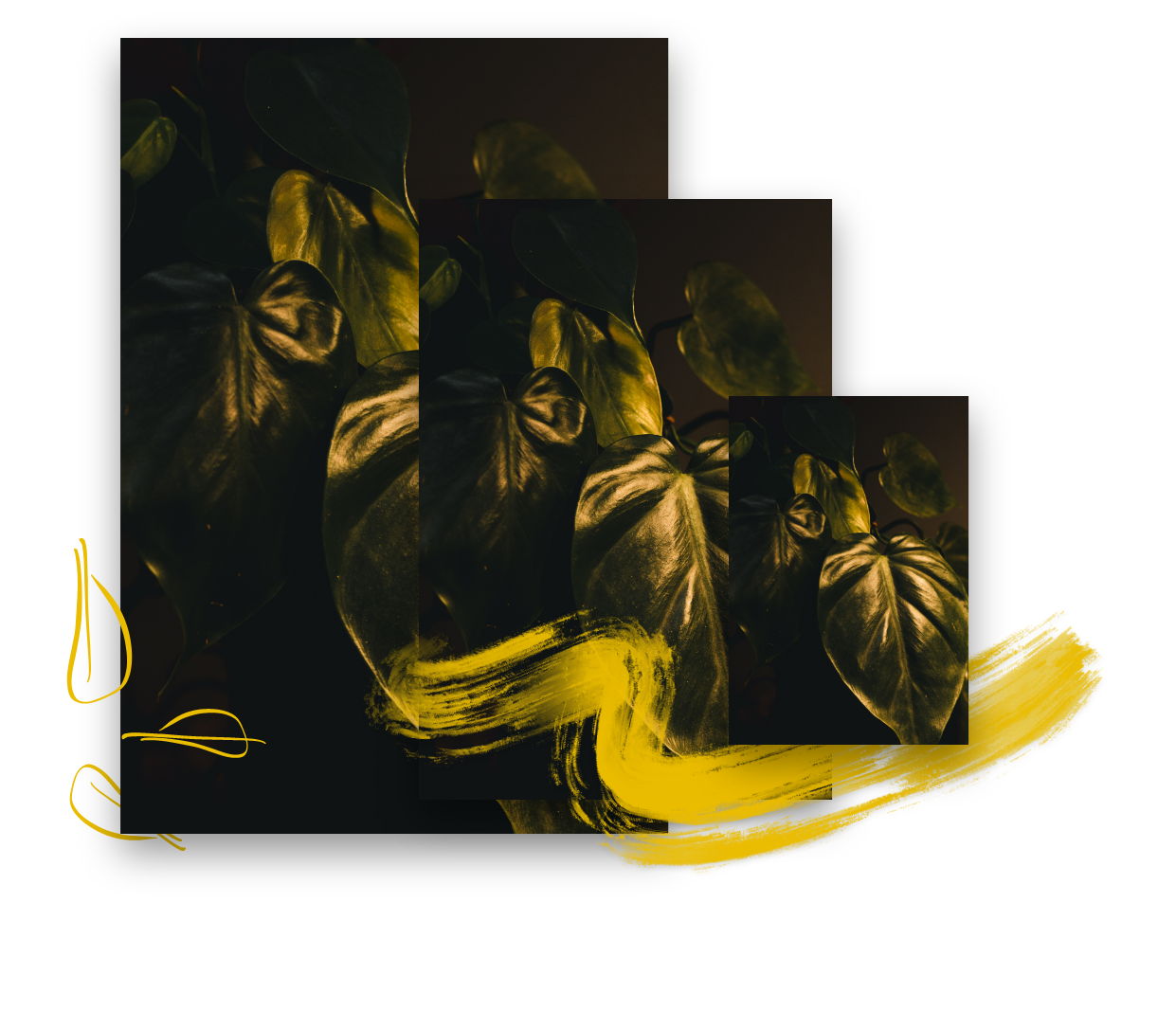 The main logo was inspired by the white daisy which is a symbol of purity & new beginnings. 
The goal was to capture the natural curves and playful memories that the daisy can invoke.